Hawthorne-Laine Properties (862 + 872 Laine, 871 Hawthorne, 857 Hawthorne)
Posted by Kyle Chernetsky on Wednesday, September 7, 2022 at 10:11 AM
By Kyle Chernetsky / September 7, 2022
Comment
BHGRE is pleased to offer for sale 862 + 872 Laine, 857 Hawthorne, and 871 Hawthorne in New Monterey. The properties all lie within the same block and can be sold together as one. Located a few blocks away from Monterey's famous aquarium and Cannery Row, they have great ocean views and are walking distance to many shops and restaurants. With plenty of ADU upside, most of these properties have been owned by the original families since being built and include one of the first Victorian homes built in Monterey. These properties are perfect to renovate into dream homes or incredible rentals right on Cannery Row.
862 +872 Laine is a fully leased 4 Plex (1 bed/1 bath units and garages) and a single family home on the same APN with plenty of ADU upside.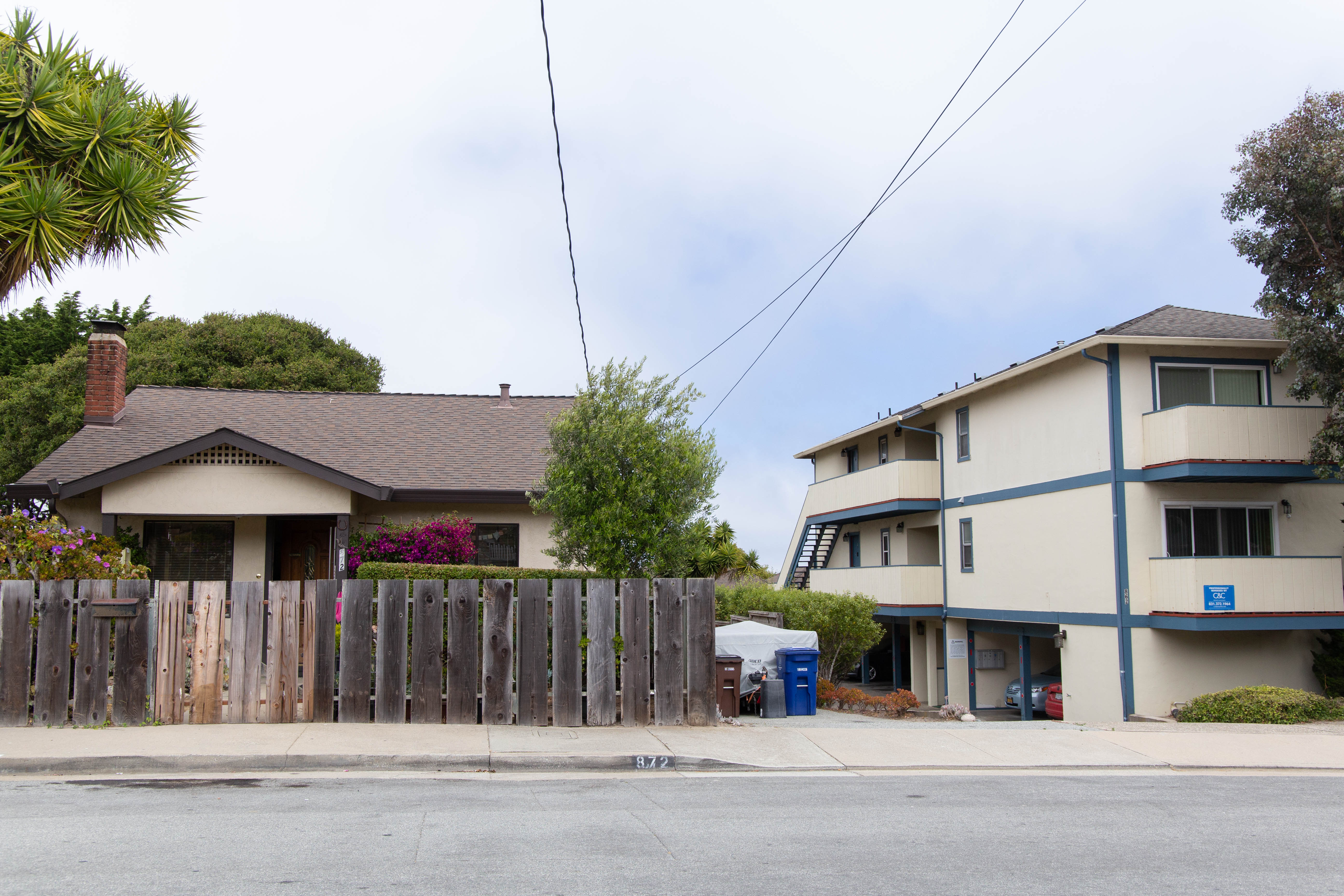 872 laine, the single family home, is an awesome 3 bed 2 bath with a huge back deck and a huge yard. You can live in it (and rent 862 out) or split it off and sell it independently. The property can be sold independently or with the remaining compound and was one of the original properties founded in Monterey.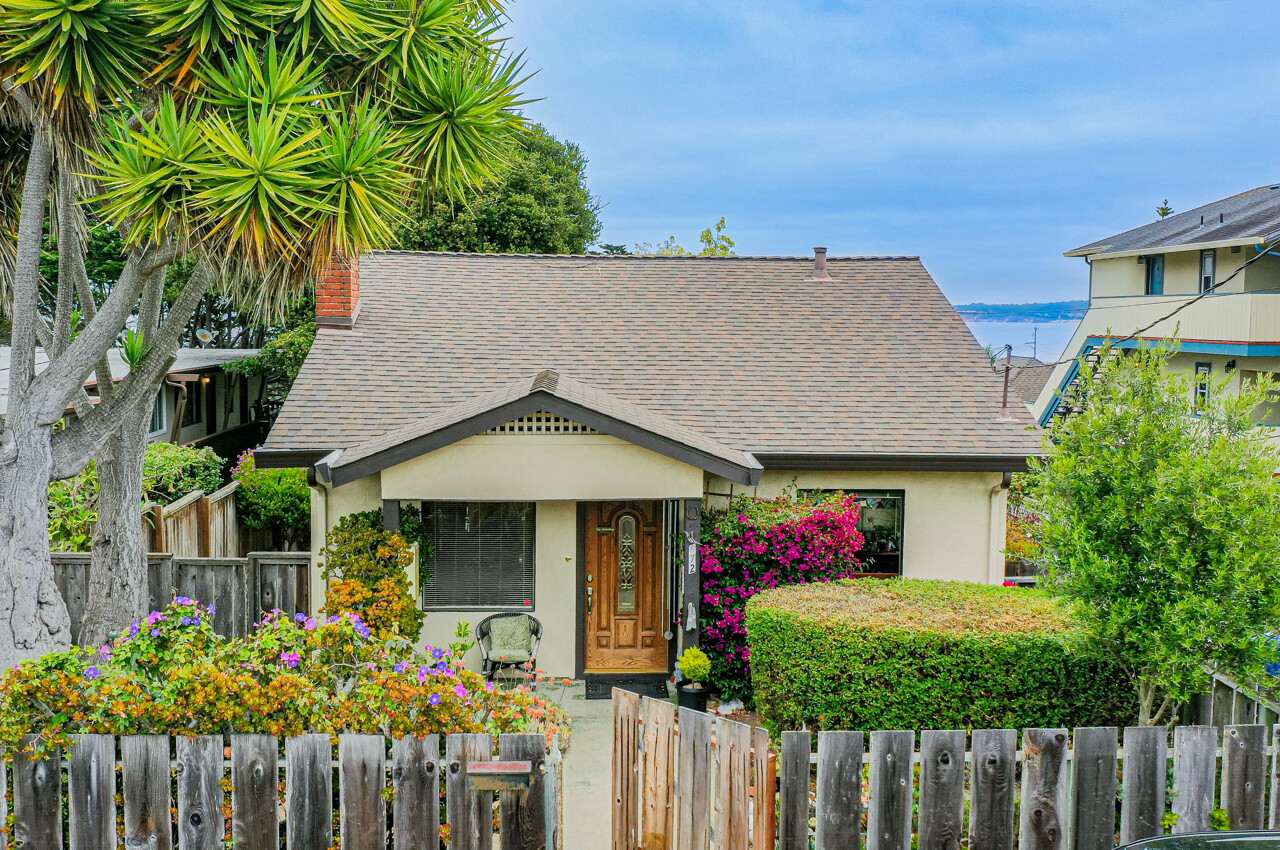 862 is such a great 4 plex. All units have ocean views and private patios. 3 out of 4 have been remodeled and the location is spectacular. All the carports open an opportunity for ADUs- giving you additional rental income, utilizing the existing space on the property to its maximum potential.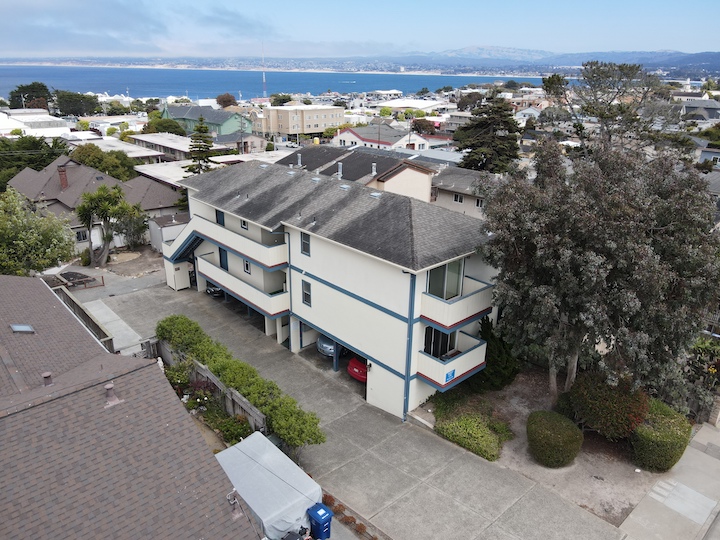 862 +872 Laine's location is spectacular- right next to the aquarium and the defense language institute and the navy post graduate school- it's a great rental location. They're walkable to cannery row and the aquarium.
871 Hawthorne is a fully leased 4 Plex + duplex (1 bed/1 bath units and garages) with plenty of ADU upside- perfect for an investor. The property's duplex in the back has a large yard creating additional rental income with space to add ADUs or it can be included with the rentals, upping the rental cost. One of the original compounds in Monterey, this property is located a few blocks away from Monterey's famous aquarium and Cannery Row and has great ocean views.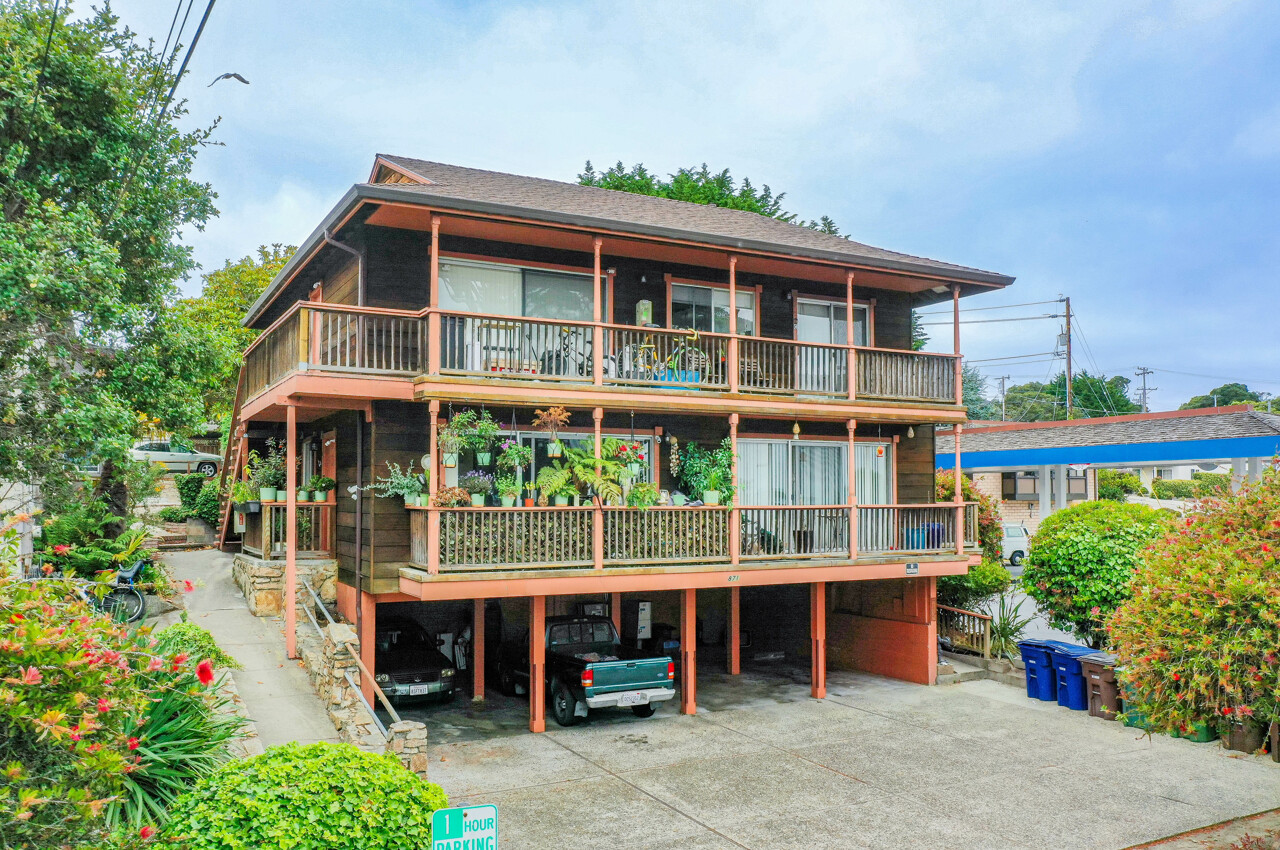 857 Hawthorne is a 3 bedroom/ 2 bathroom home with a guest unit attached and is one of the original victorians in monterey. Everything in new monterey has been built up around this property. It has great bones and a great location, with an additional rental unit, adding so much value. You can live in one and rent the other or fix them both up to create the perfect vacation home. The backyard is also gigantic, whether you want to build, add on or renovate it could be perfect.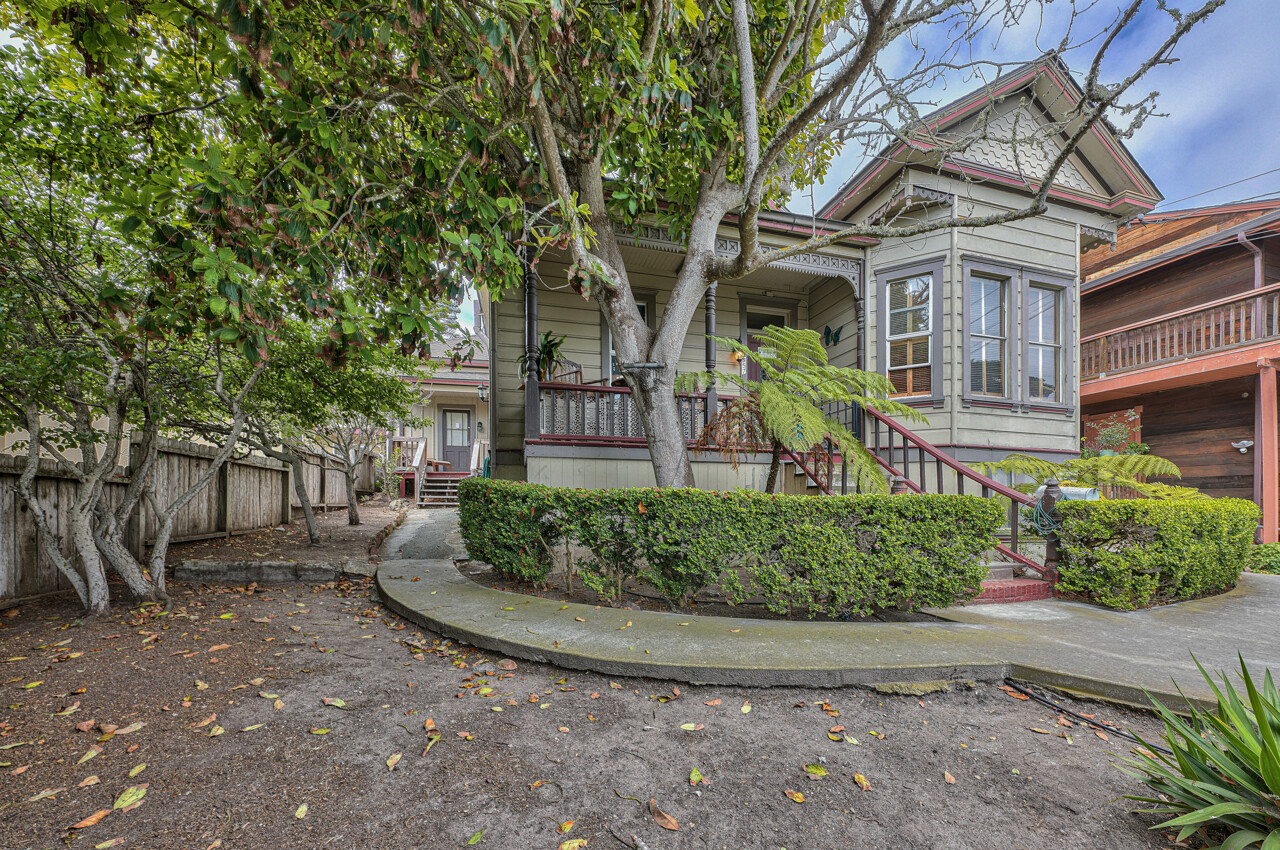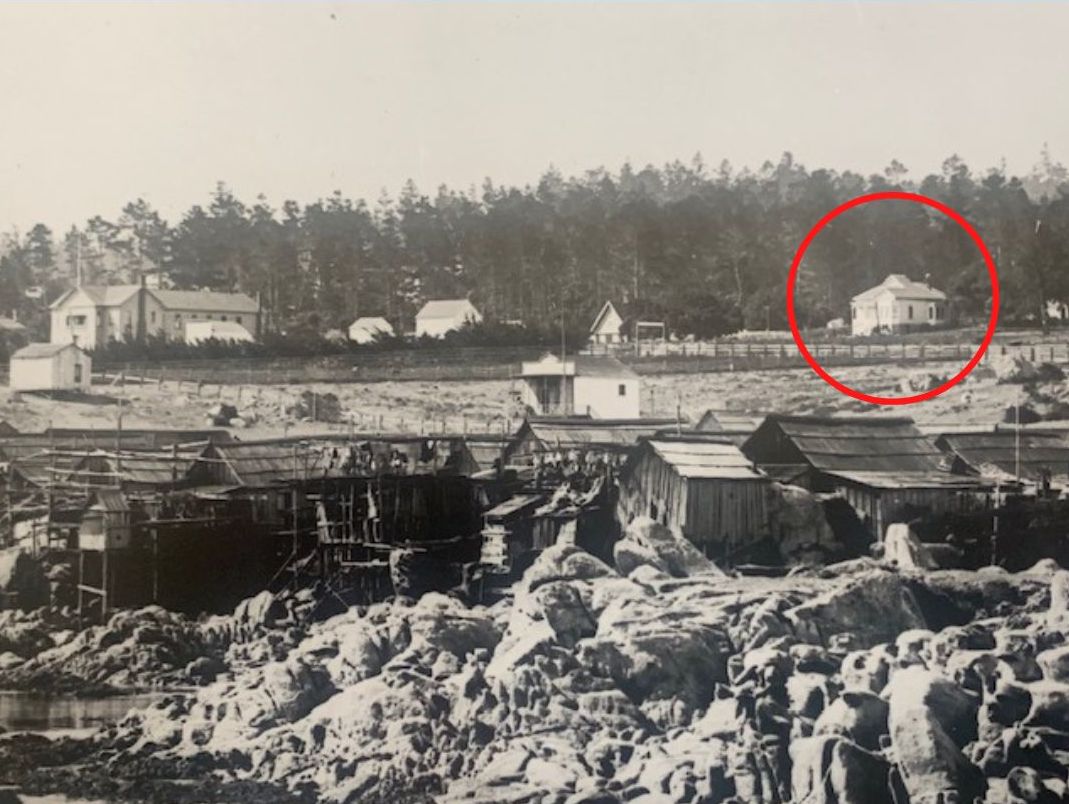 If you're a developer thinking that you want all of these properties, that can happen. Though they're all listed independently, all properties can be purchased together. They stretch across the entirety of the block, giving you the perfect location to create a dream rental spot.
If you're interested in any or all of these properties (or have any questions), reach out to Kevin Cesario (831) 601-8936 and watch our video below for more information!