Dolores Ave.- Carmel By The Sea
Posted by Kyle Chernetsky on Monday, October 10, 2022 at 10:38 AM
By Kyle Chernetsky / October 10, 2022
Comment
If you're looking for a charming street to explore in Carmel-by-the-Sea, look no further than Dolores Avenue. This street is packed with restaurants, galleries, and secret passageways, making it the perfect spot for a day of wandering and browsing.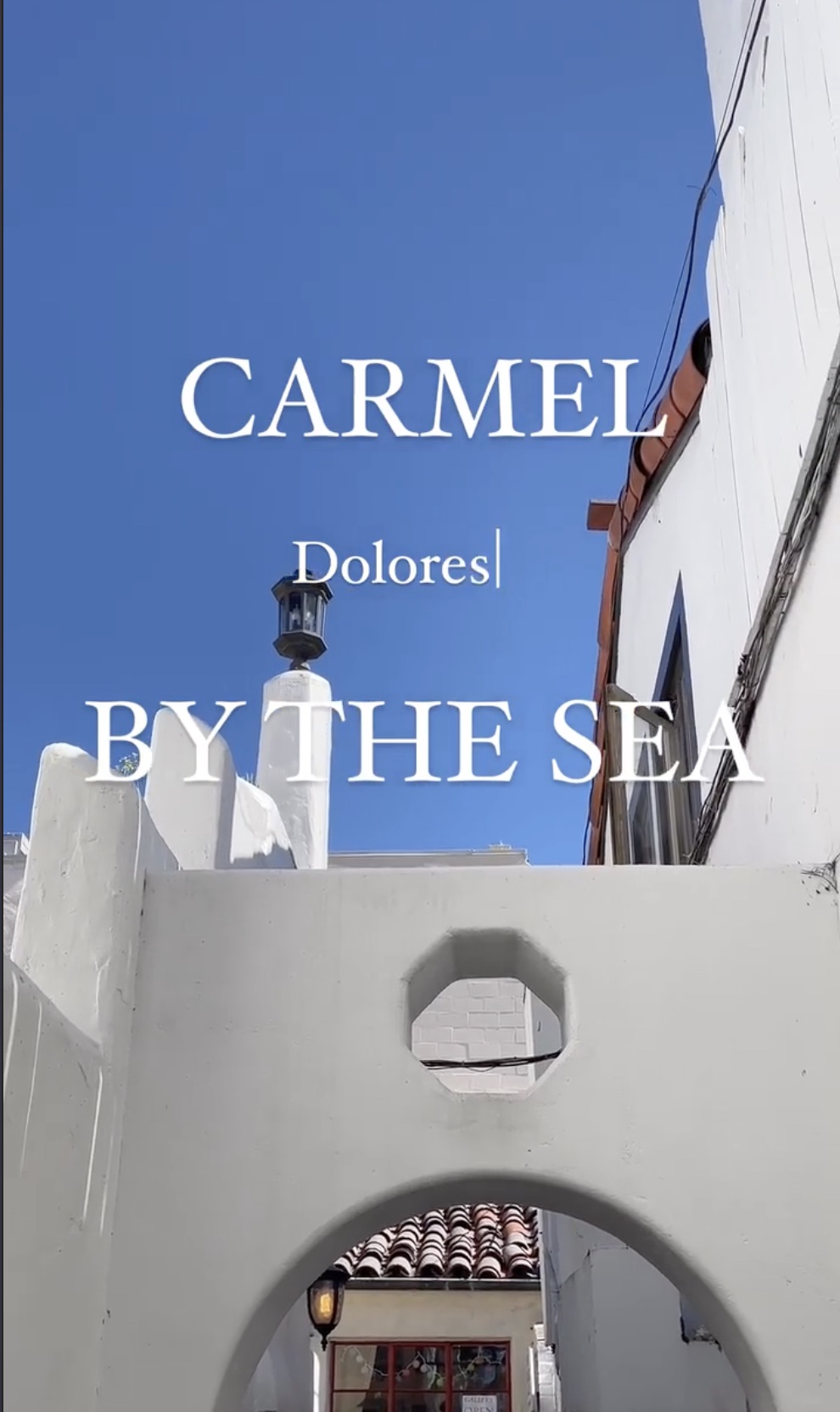 Start your journey at the La Bicyclette restaurant (but make sure to make a reservation!). This European-style cafe is a local favorite, serving up delicious sandwiches, salads, and pastries. Be sure to check out the art on the walls and the napkins in the windows while you're there.
Not into French cuisine? Head north to Village Corner restaurant. This American eatery has a cozy fireplace and outdoor seating, making it the perfect spot to warm up on a cold day. The menu features all of your favorite comfort foods, like chicken pot pie and macaroni and cheese.
After lunch, explore some of the shops on Dolores Avenue. Browse through art galleries, pick up some souvenirs like a Carmel sweatshirt, or simply window shop. You'll find everything from handcrafted jewelry to one-of-a-kind paintings on this street.
If art is on your list of sites on your visit to Carmel, Dolores Ave. is the perfect street for you to stroll down. Make sure to stop by Photography West for historic and beautiful work. This gallery features works by some of the most talented photographers in the world who called Carmel home. If you're looking for more abstract art, The Carmel Fine Art Association Gallery features works by some of the most talented artists in CA. The gallery options on Dolores are truly endless and definitely worth a peek.
Finally, end your day by exploring some of Carmel-by-the-Sea's secret alleyways and gardens. There's something about coming across one of these spots that is so special. 2 of the most popular tucked away places are the garden next door to the Pilgrim's Way Book store. It may look like a tiny shop but don't be fooled. The bookstore has a back garden full of tiny plants and herbal goodies, hidden away from the view of passersby on the streets. Another favorite tucked away place is right along the side of Mulligan's Bar. Down a long white alleyway, you'll find a coffee shop and garden with tables and chairs, perfect for relaxing after a long day.
We love downtown Carmel! And we love Dolores Street! If you want to learn more about our sweet town and all of its special streets, visit our website bhgrebythesea.com