845 Wave Street, Monterey CA: Triplex with Ocean Views
Posted by Kevin Cesario on Thursday, September 22, 2022 at 11:05 AM
By Kevin Cesario / September 22, 2022
Comment
We are pleased to present 845 Wave Street in downtown Monterey- a stunning triplex with massive ocean views, located within a block of the world famous Monterey Aquarium and Cannery Row. This property has huge investment potential with a bed & breakfast permit pending for both residential units and a great commercial unit at the front of the property. Both residential units are fully furnished and are recently renovated and upgraded. There are street and private parking spots available, and two single car garages. In addition to the proximity to one of the most famous destinations on the Peninsula, Wave Street is currently zoned C-2 for licensed commercial cannabis activity, making the commercial unit on the property the perfect candidate.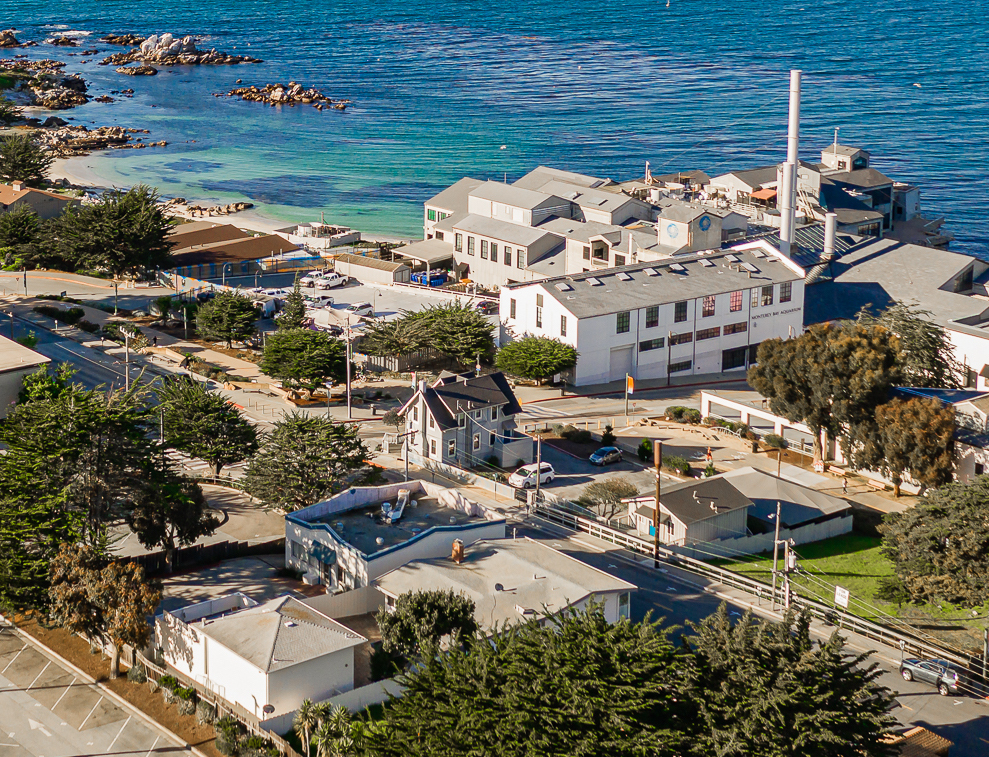 The main residential unit boasts 4 spacious bedrooms and 3 well appointed bathrooms in a combined 1,770 sq ft. Offered fully furnished with all the amenities the unit has modern appliances and new flooring and cabinetry throughout. The front deck offers first rate views of Monterey Bay and world famous Aquarium. It's a perfect spot for owner occupied or a vacation rental.
Behind the main residential, there is a 2 story studio with full kitchen, bathroom, loft bedroom area, and a sizable patio deck. At 777 sq ft, this is perfect for family visits, rental income, or just some extra space! The 1,199 sq ft ground floor commercial unit is currently vacant, and is zoned C-2 (which allows for licensed commercial cannabis activity if the owner chooses to participate in the upcoming retail license applications). Close to a busy foot traffic path of tourists, this would be a perfect spot for retail of any kind.
845 Wave is the California dream…You can live, work, and have rental income with this unique property all while looking out over the beautiful Monterey Bay. Interested in the property or have any questions? Contact us!